Ad blocker interference detected!
Wikia is a free-to-use site that makes money from advertising. We have a modified experience for viewers using ad blockers

Wikia is not accessible if you've made further modifications. Remove the custom ad blocker rule(s) and the page will load as expected.
This article is about
Marina, the character from Zig and Sharko
. You may be looking for
other characters named Marina
.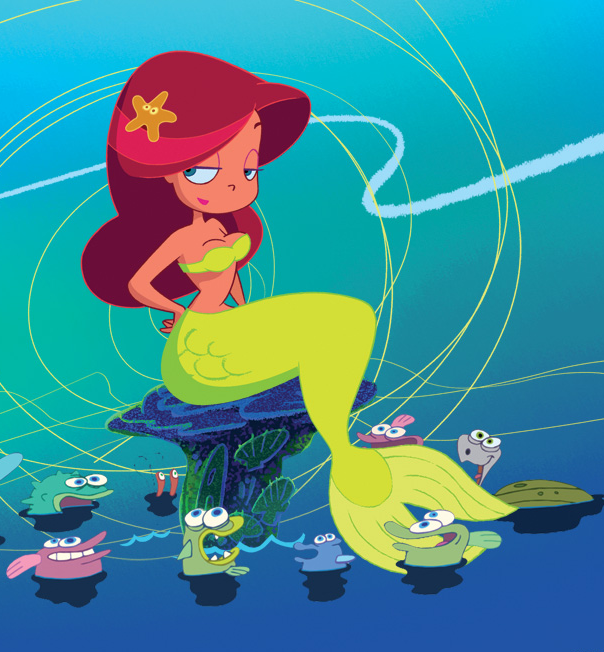 Marina is the mermaid character in Xilam's animated series Zig and Sharko. She a mermaid who spends her daytime sitting on a rock. Zig attempts to eat her and Sharko keeps Zig from doing so. Unlike other mermaids, Marina able to walk on her tail on land without taking Human Form.