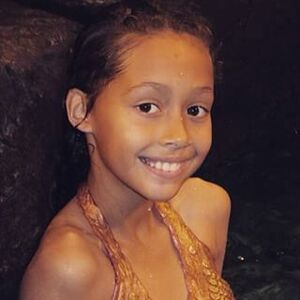 Naia is a mermaid from the TV-show Mako: Island of Secrets. She is portrayed by Savannah Foran-McDaniel.
Biography
Edit
Naia and her three friends Amaris, Jewel, and Ava are hatchlings, and still go to Mermaid School. They first learned under Ondina, and later under Rita Santos who returned to the Mako pod after living on land for years.
Ad blocker interference detected!
Wikia is a free-to-use site that makes money from advertising. We have a modified experience for viewers using ad blockers

Wikia is not accessible if you've made further modifications. Remove the custom ad blocker rule(s) and the page will load as expected.