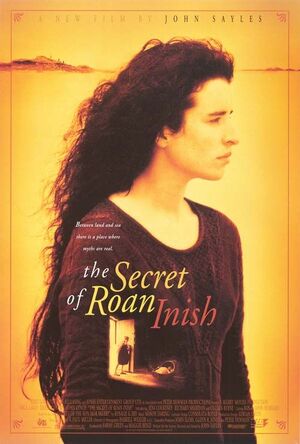 The Secret of Roan Inish is a 1994 film about selkies.
The film centers around a young Irish girl who goes to live with her grandparents. After listening to tales about selkies from her family and villagers she begins to suspect there is a tie to selkies within her family. In the past her baby brother reportedly floated out to sea in a basket by accident and lost to the water. Later in the movie she claims to have seen her brother alive walking on a nearby island.
Ad blocker interference detected!
Wikia is a free-to-use site that makes money from advertising. We have a modified experience for viewers using ad blockers

Wikia is not accessible if you've made further modifications. Remove the custom ad blocker rule(s) and the page will load as expected.