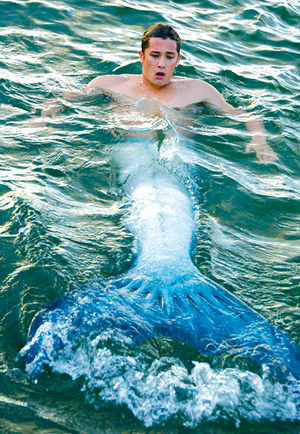 Zac Blakely is the main character in Mako: Island of Secrets. He was born a merman to a powerful mermaid named Nerissa, as well as his sister Mimmi. He is portrayed by Chai Romruen.
Biography
Edit
After living most of his life on land, Zac discovered his powers and true form after unintentionally falling into the moon pool on a full moon and forming a strong connection to Mako Island.
Ad blocker interference detected!
Wikia is a free-to-use site that makes money from advertising. We have a modified experience for viewers using ad blockers

Wikia is not accessible if you've made further modifications. Remove the custom ad blocker rule(s) and the page will load as expected.